Mike's Grillhouse Can Cater Any Event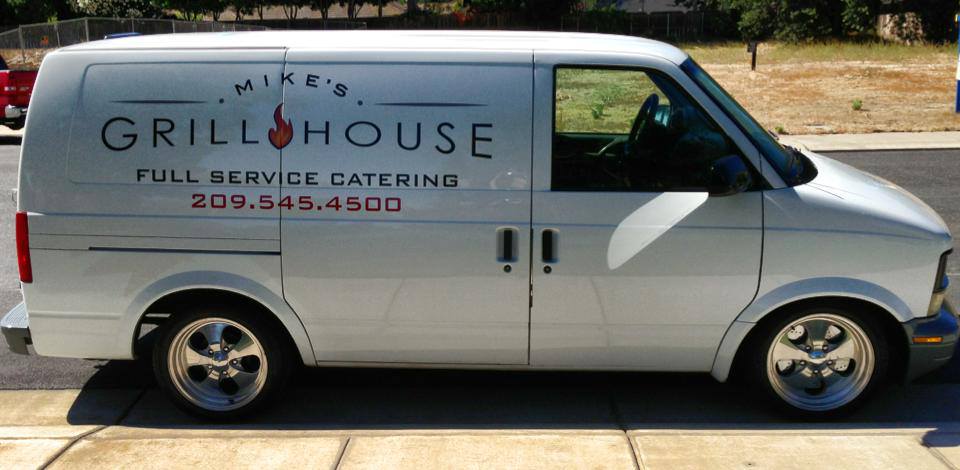 We are available for both Central Valley and Bay Area needs. We are a full service caterer who can do anything from sandwiches and wraps for an employee lunch to a full dinner buffet for weddings. We can provide anything you need for any event. Anything on our menu can be made in large quantities, or if you prefer we can make anything you would like. We purposely don't have a catering menu because we offer whatever you want. If you can dream it, we will make it happen!
Please fill out our contact form or call call 209-545-4500 if you have any catering questions.