Great Food • Good Friends

Phone: 209-545-4500

Sunday – Thursday 11 am to 9 pm & Friday – Saturday, 11 am to 10 pm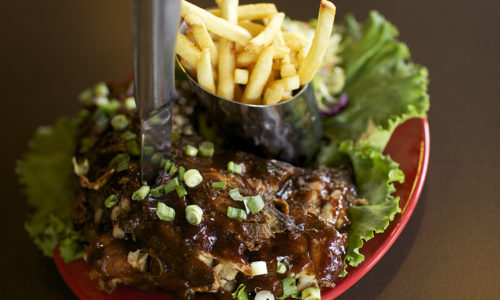 GREAT FOOD
Take a look at our complete menu. We offer a wide variety of delicious dishes cooked to perfection.
View Our Menu Now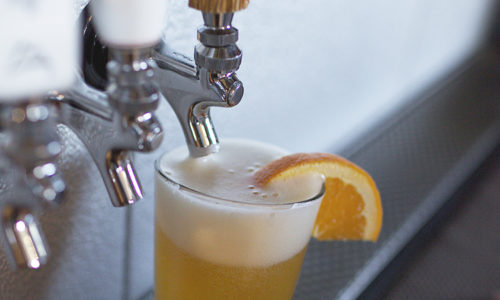 GOOD FRIENDS
Get the latest news and join up with other Mike's Grillhouse friends by following us on facebook.
Visit our Facebook Page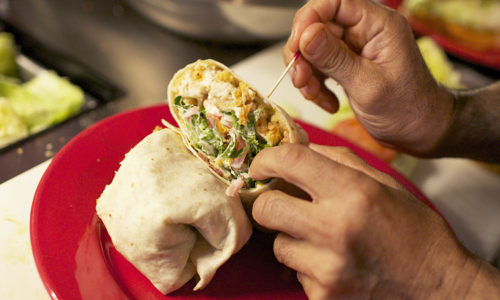 LOCAL FAVORITE
We love and appreciate everyone who chooses to dine at a locally family owned restaurants.
Visit Us Today
We emphasize good food and great service to make your dining experience memorable.
Our menu is full of great food, everything from a fresh grilled chicken salad to a filet topped with a Cabernet mushroom sauce. We prepare everything fresh and from scratch everyday! The soups and sauces are old family recipes that have been passed down to Mike. When you dine with us you can taste the difference and see what sets us a part from others! There's nothing like home cooked food, but when you don't have time to cook we are the next best!
There is nothing better than dining in a local restaurant. When you dine at Mike's Grillhouse you will receive customer service like no other! You will be amazed by our staff and how we cater to your every need. Along with wonderful costumer service you will taste the difference in our food. Everything is prepared fresh daily using lots of local products. Come experience the difference and a place where everyone knows your name.